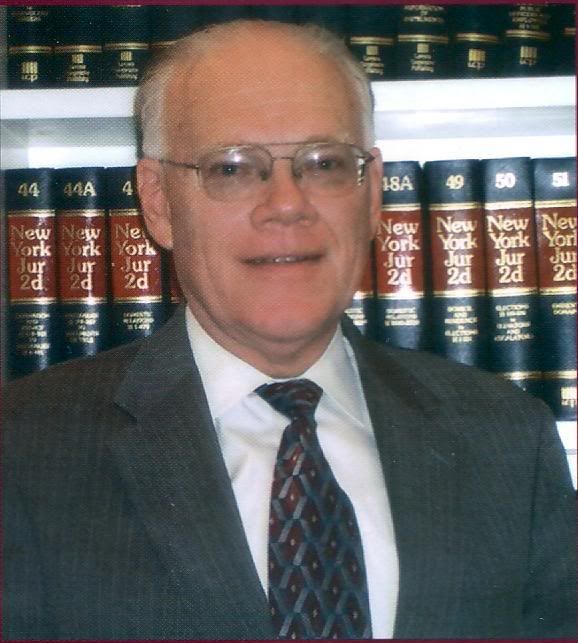 This probably should have been the first story I posted
[TR]
as it was, by far, the most disturbing thing I've seen in months:
State Police said Michael F. Jeske, 33, of Fort Ann, was arrested Monday shortly after he was arraigned and released without bail because of concerns that he could disappear again.

"We had looked for him for quite a while back in the fall, and we didn't want to get back into that situation again," said State Police spokeswoman Trooper Maureen Tuffey.

The Rensselaer County District Attorney's Office requested that County Court Judge Robert Jacon set a high level of bail at the arraignment, but the judge opted to release Jeske on his own recognizance, prosecutors confirmed.

"Our stance was no bail is set in this case, and then a very high bail set in this case," said Eric Wohlleber, a spokesman for the DA's office. "We reminded the judge that (Jeske) currently has a bench warrant out of Grafton Town Court that he hasn't answered to.

"Our take was you've got a person who doesn't respect courts' rulings and doesn't want to show up when the court asks him to show up," he added.

Jeske requested to be released after the arraignment saying he wanted to go back to Washington County and go back to work, although prosecutors said he has no job.

Jacon has been under criticism during his year on the bench for setting little or no bail in some cases involving offenders facing serious charges, at risk of flight or at risk of re-offending.
The Washington County charges allege that Jeske had "deviate sexual intercourse" with a 13-year-old boy in the summer of 2003. The alleged victim was discovered as State Police searched for Jeske, who had been indicted in Rensselaer County for having child pornography on his computer.

A Washington County grand jury is expected to hear the sodomy case on Thursday.
The initial charges were not brought forth until after Jacon ordered Jeske released. Jeske was arraigned later on Monday in Hudson Falls on charges of second-degree sodomy and sent to the Washington County Jail without bail.

Jeske also allegedly gave the victim marijuana, police said.

"Child molesters often use alcohol or drugs to lure teenagers into their apartments," said Tuffey. "It's a common lure that they use."

The Rensselaer County indictment charges him with possessing a sexual performance by a child and promoting a sexual performance by a child, both felonies, which could land him in prison for up to seven years if convicted.
But as I said, it was disturbing, not surprising. For starters, it isn't the first time Jacon's set bail at bargain basement prices
[TR]
, and even that wasn't much of a shock. No one voted for Bob Jacon because they liked his politics or expected him to be tough on crime: voters were generally reacting to the Democrat's arguments that Trish DeAngelis would use her judge's robes to drown kittens and smother old folks. Bob Jacon essentially got a free pass, with no mention being made of his politics, his softspot for Howard Dean in particular
[DIA]
. Jacon's support of Dean in 2003 and 2004 put him well to the left of the mainstream of his party, a fact seemingly lost on an organization desperate for a candidate. Perhaps the Democrats will quiz future candidates as to whether they'd release people with outstanding bench warrants for possession of child pornography, because it's no longer a certainty. What is certain, of course, is the message Bob Jacon will be issuing from the bench for the next 9 years: if you want to molest kids, come to Rensselaer County.